Only 4 units to a floor composed of 2 and 3 Bedroom Units
Only 226 units available
63-storey high rise luxury residential condominium
58 residential floors
Turnover by January 2019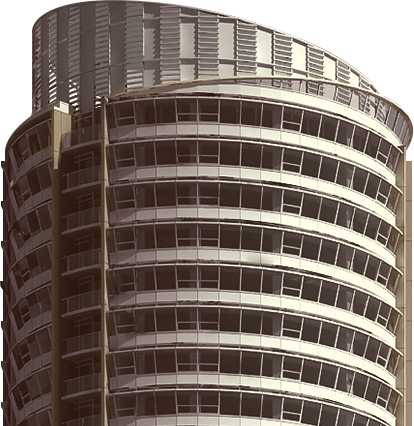 UNIT OFFERINGS
2BR 101-104 sqm Php16.2-18.3M
2BR Suite 126-129 sqm Php19.7-22.6M
3BR 154-158 sqm Php24.6-27.8M
3BR Suite 202-205 sqm Php32.4-36M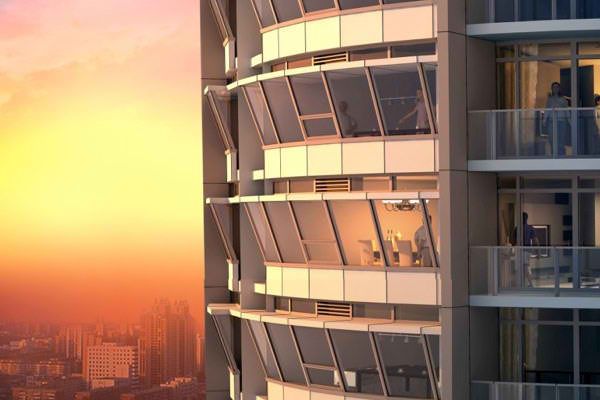 DESIGN FEATURES
The Imperium s architectural design is simple and elegant, made up of clean lines that emphasizes its circular form from afar.
Trapezoidal Canted Windows
Designed to provide an impressive perspective of the horizon and the Capitol Commons park below. Increases illumination and ventilation inside the unit.
Light Shelf
An architectural element that allows daylight to penetrate into the units by using a surface to bounce the visible light up towards the ceiling and down into the unit space. This reduces the need for artificial lighting and counteracts the harmful glare of direct sunlight, thus helping in the preservation of furniture inside the units
Beamless Ceiling
The use of a flat slab ceiling supported by columns increases the net clear ceiling height, adding more space into your unit.
Unobstructed Views
Living in the Imperium provides you with an impressive, clear view of the Ortigas skyline and Sierra Madre mountain range.
AMENITIES
Infinity edge pool
Shower and locker rooms
Outdoor play area
Landscaped garden
Garden lounge/deck
Grand lobby
High performance fitness facility
Recreation room
Resident s lounge
Function rooms
Mini theater with recliner chairs
Ground level retail
BUILDING FEATURES
Access and Parking
Basement and Podium parking
Key card access system
Security
24 hour security and maintenance
CCTV in common areas
Services
3 passenger elevator and 1 service elevator
Mail room and concierge services
Automatic fire alarm and sprinkler system
100% back up power on all common areas
50% emergency supply for all residential units
Garbage disposal amenities on all floors
Driver's Lounge
CONTACT US
THE ORTIGAS SPECIALISTS
Mobile: +63 917 852 7444 / +63 922 879 0717
Email: theortigasspecialists@gmail.com