This is a very excellent investment!
Near Punta Baluarte , Matabungkay Resort , Nasugbu, Batangas. Calatagan is upgrading due to increasing interest of various developers to build private and commercial resorts . . .
Primarily a residential location with a residential house designed for everyday life - where a family can have everything in it - a big house wwith roofdeck overlooking the nearby sea and the nearest mountains. . . a bahay kubo. . . a sari-sari store. . . a big warehouse for sales inventories and harvests. . . . fruit bearing trees and flower and vegetable garden. . . properly designed poultry . . . piggery . . . and 3 fish ponds/cages. . .
Located in a place that is also very ideal for rest and vacation for city-dwellers ,that at the same time generates for the new owner unlimited income from the the improvements in the property. It can also be used for RETREATS and OUT-OF-TOWN Seminars . . . .
Only P8M now ( far from the cost of development) , and we can still negotiate for a good price for a RUSH SALE.
Terms preferred: CASH BASIS, 50% Down Payment, 50% Bank Financing.
We can come up with a very good price on CASH Basis.
For details please contact :
Vren Hipol 0939-39-88-345 Smart/ 0923-23-1-66-80
0939-39-88-345 (SMART ) or leave a message for me at res tel 937-10-51
email add.: vrensan@yahoo.com,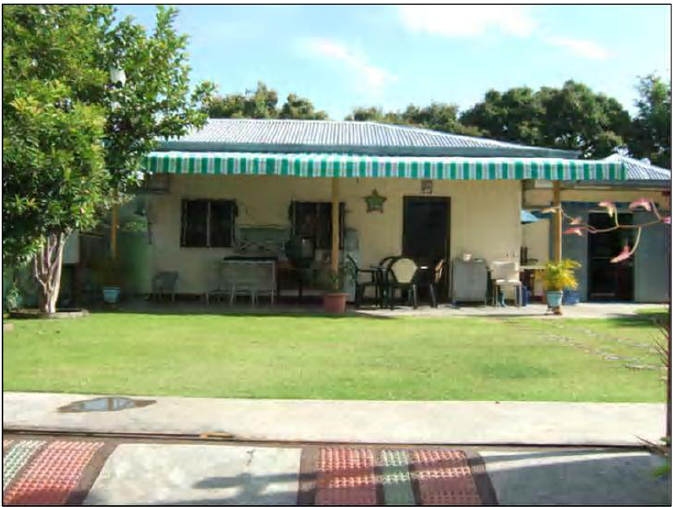 A separate 2-br Bungalow RESIDENCE , also called bahay kubo.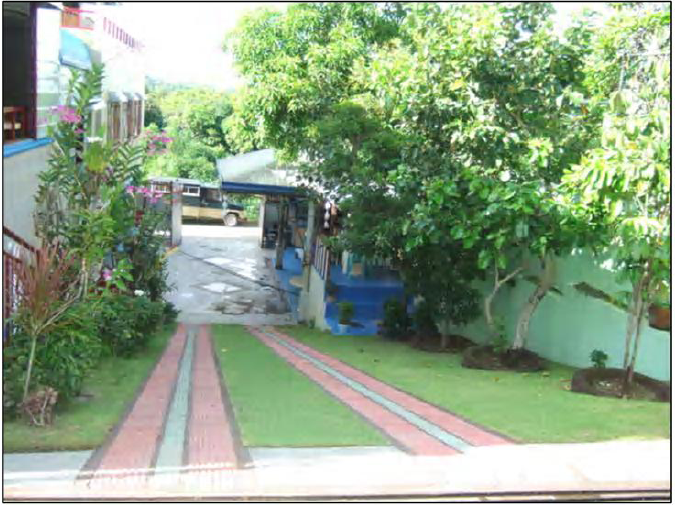 VIEW OF ROAD FRom Driveway. Road is fully Cemented connecting to highway,
which is just 200 meters away.
WALKWAY TO GARDEN from the main House
VEGETABLE GARDEN
WALKWAY TO PIGGERY/ POULTRY and Fish cages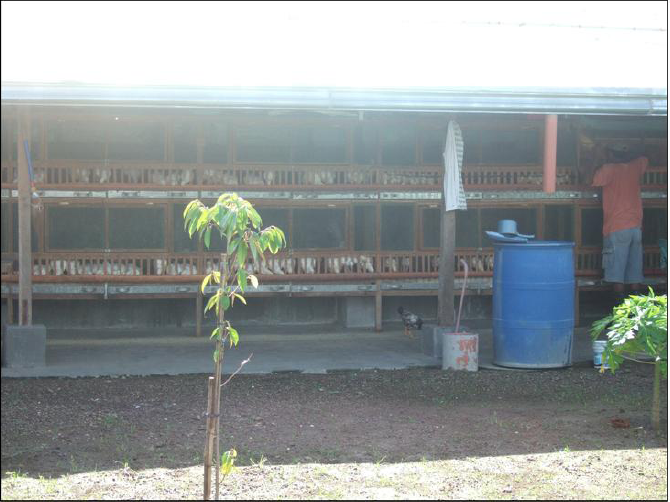 POULTRY AREA, has its own pozo negro
PIGGERY, has its own pozo negro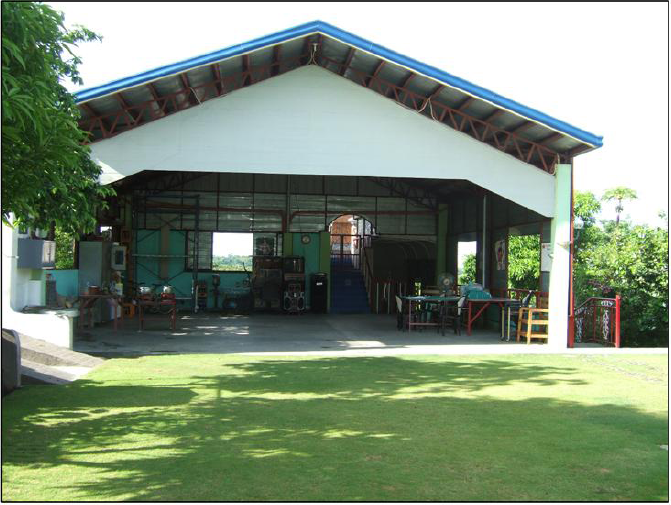 WAREHOUSE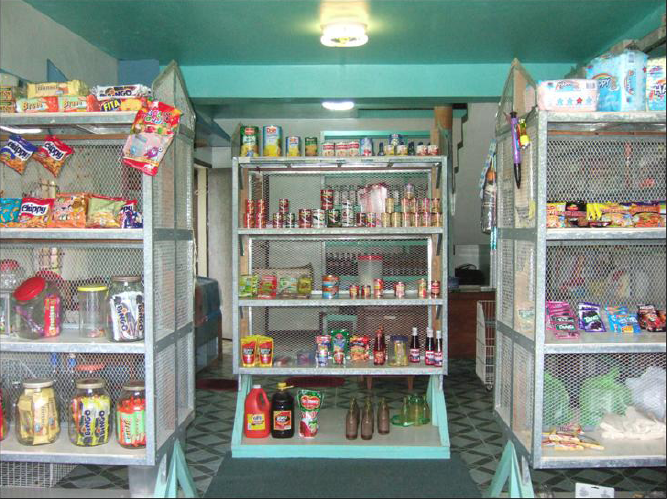 1ST FLOOR of the 2-storey Main House, is partially used as a GROCERY Store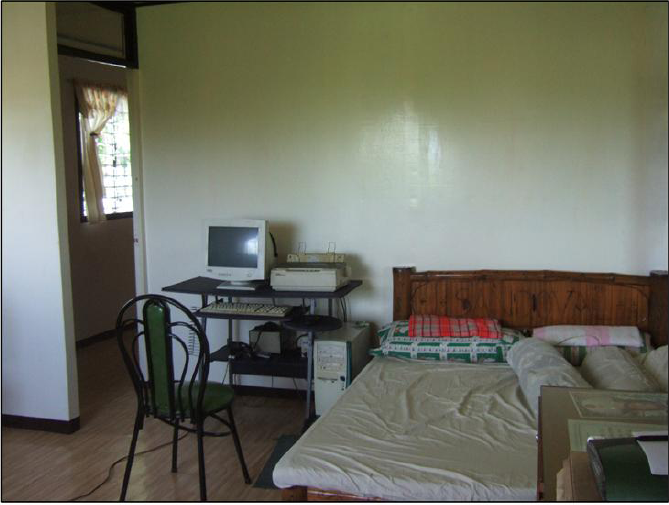 2ND FLOOR of Main House has 2 Bed rooms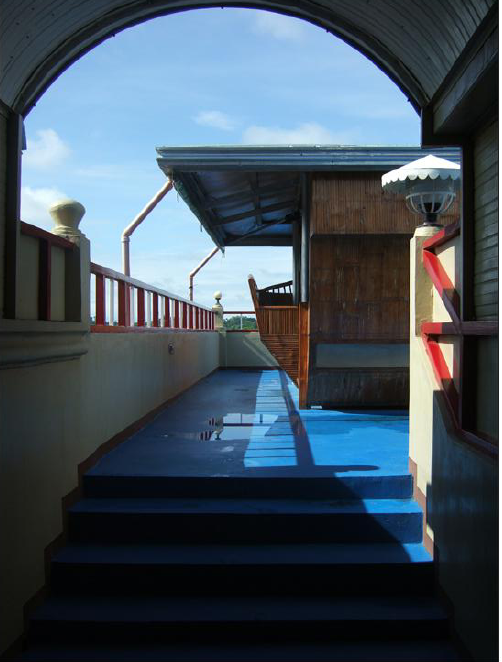 STAIRWAY TO ROOFTOP
ROOFTOP KUBO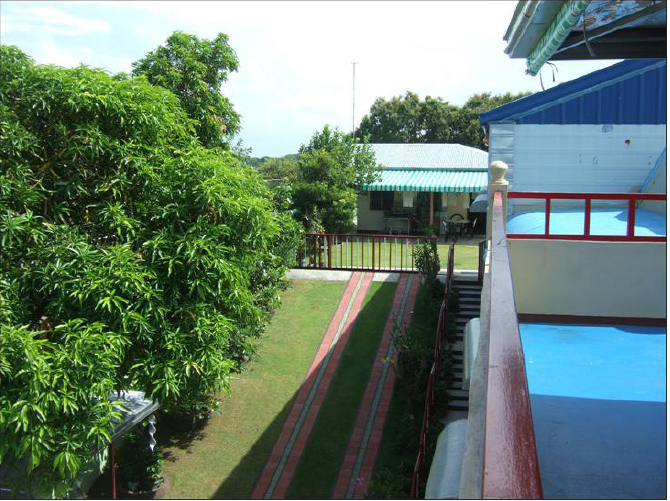 VIEW FROM ROOFTOP (LEFT: Bungalow RESIDENCE, RIGHT: WAREHOUSE)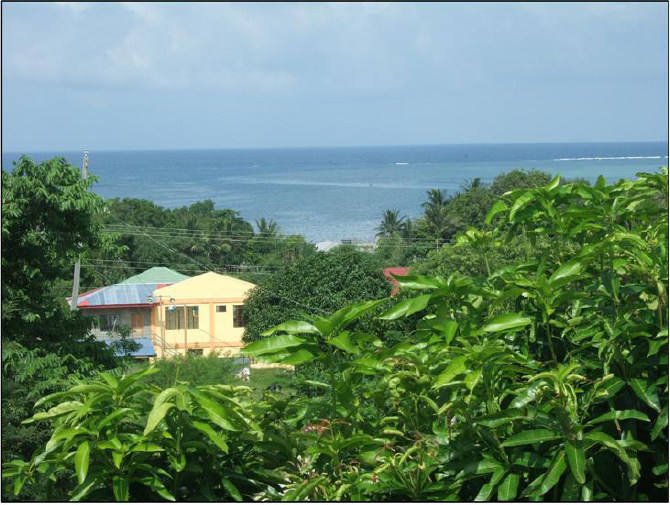 VIEW FROM ROOFTOP : the seashore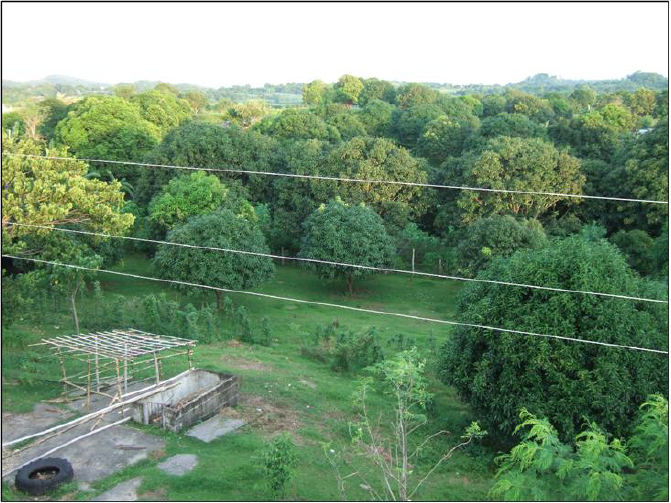 VIEW FROM ROOFTOP : Orchard on OPPOSITE OF PROPERTY