The Trump Brand
"I've always loved the Philippines. I think it's just a special place and Manila is one of Asia's most spectacular cities. I know that this project will be second to none."
Donald Trump
Chairman & President of the Trump Organization
The Trump ® brand now encompasses projects across the United States, Panama, Canada and Turkey and is renowned for representing the highest level of excellence and luxury in residential, hotel, office, retail and golf properties.

Trump branded projects have always been associated with the world's premier real estate. Trump buildings are known for their spectacular views, prime locations, luxurious amenities and discerning owners. The existing clientele of Trump includes global CEOs and celebrities. The experience of owning a Trump branded property and living in the Trump lifestyle is unparalleled.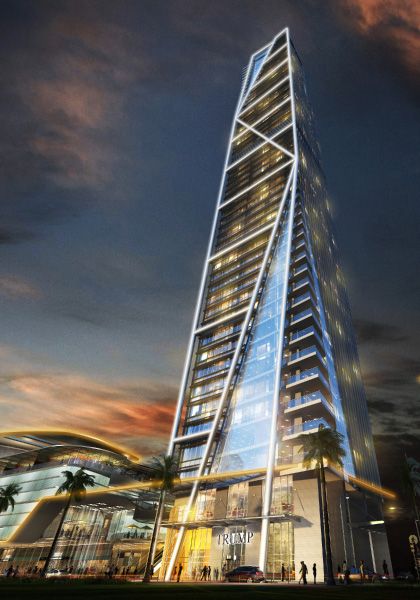 Superior Quality, Detail and Perfection are standards that Trump demands of all properties bearing its name. The exclusive touch of the Trump brand is present in every aspect of their properties, from the design driven, cutting edge façades created in collaboration with the world's best architects, to the flawless interiors designed specifically for each market to the world-class service. No detail is overlooked. With each of its developed and branded properties, the Trump brand continues to raise the bar of super luxurious living consistently.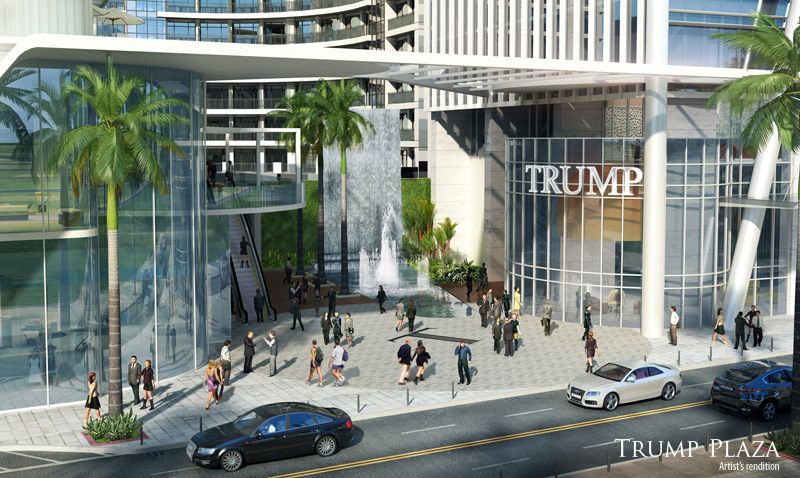 The Developer

"It is a great privilege and honor to be with one of the world's best real estate brands. Donald Trump himself is an icon of real estate, he has been my reference for a lot of projects; he exudes luxury, he exudes quality, he exudes a standard that most real estate developers should emulate if they want to enter the game of luxury."

Jose E.B. Antonio
Chairman of Century Properties
"Owning your very own space at Trump Tower Manila is the foremost testament to the encompassing realization of your well-deserved success. As we strive to create a stratospheric impact in our city skyline with each project we make, we ultimately aim to achieve our much-anticipated objective of elevating the Philippines into a premiere and globally-renowned destination."
Robbie Antonio
Managing Director and Project Director of Trump Tower Manila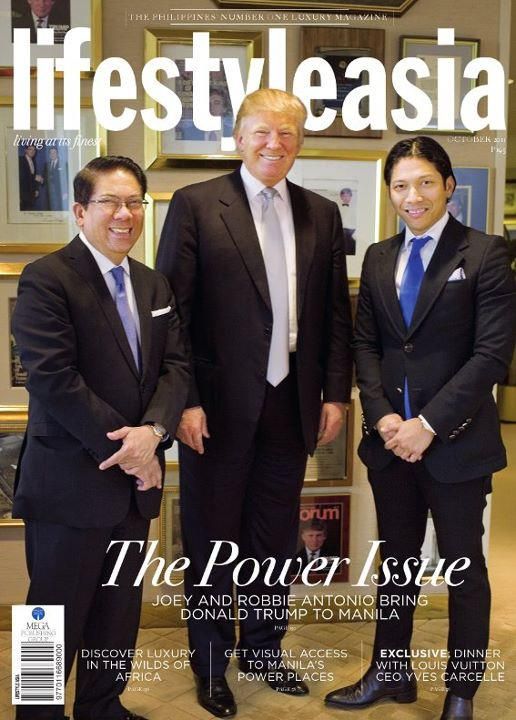 Century Properties is the Philippines' most innovative real estate firm, with 25 years of experience and expertise in real estate marketing, development and management. The company holds a formidable team of the most accomplished, most creative and most highly-regarded individuals in the industry. We hold ourselves responsible for the creation of some of the most unique, outstanding and visionary real estate projects in Philippines and beyond
The Units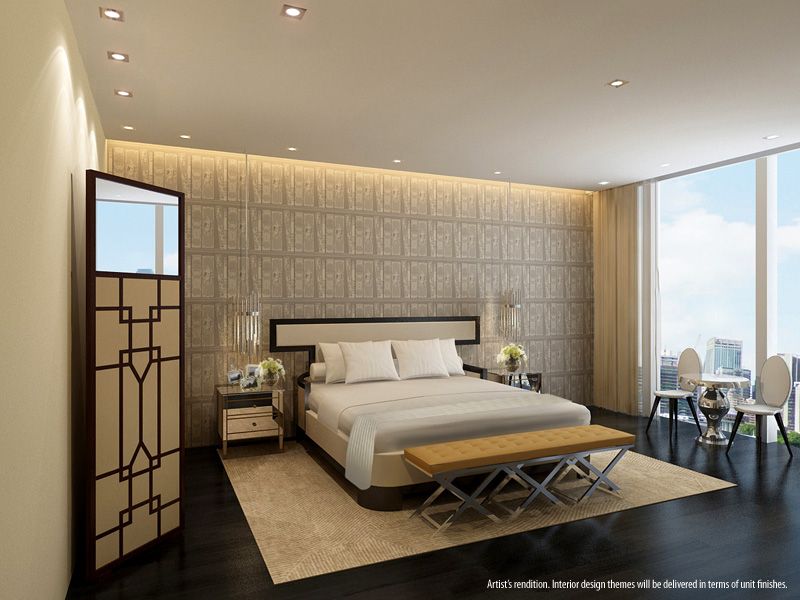 OUR REAL ESTATE PORTFOLIO

5 countries
6 international offices
63 vertical buildings under management and development
42 million square feet
10,000 residential, office and commercial units
6750 homes
For updated prices, terms and availability of units, you can browse our Online website at real-time together giving you an opportunity to see the units' updates and the prices and payment terms of your choice.
The Floor Plan Layout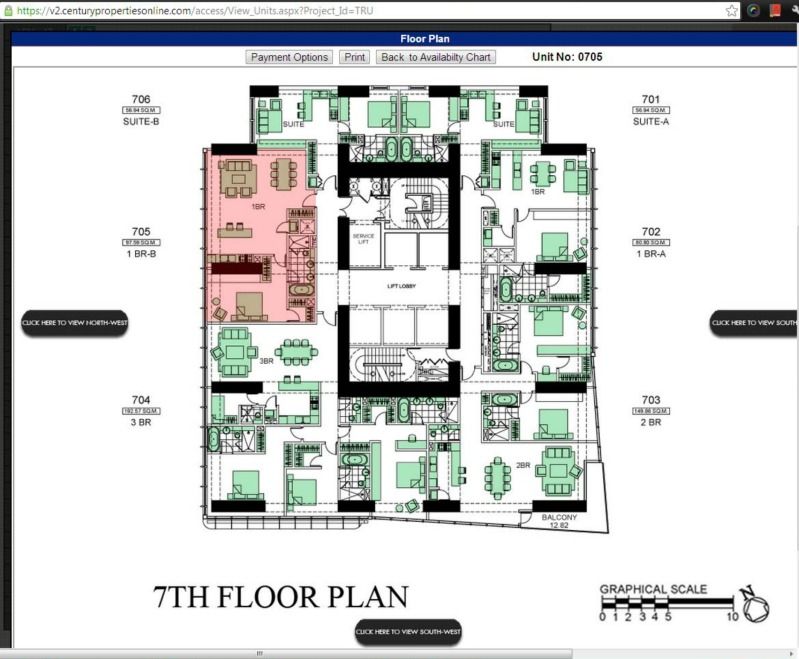 The Unit Floor plan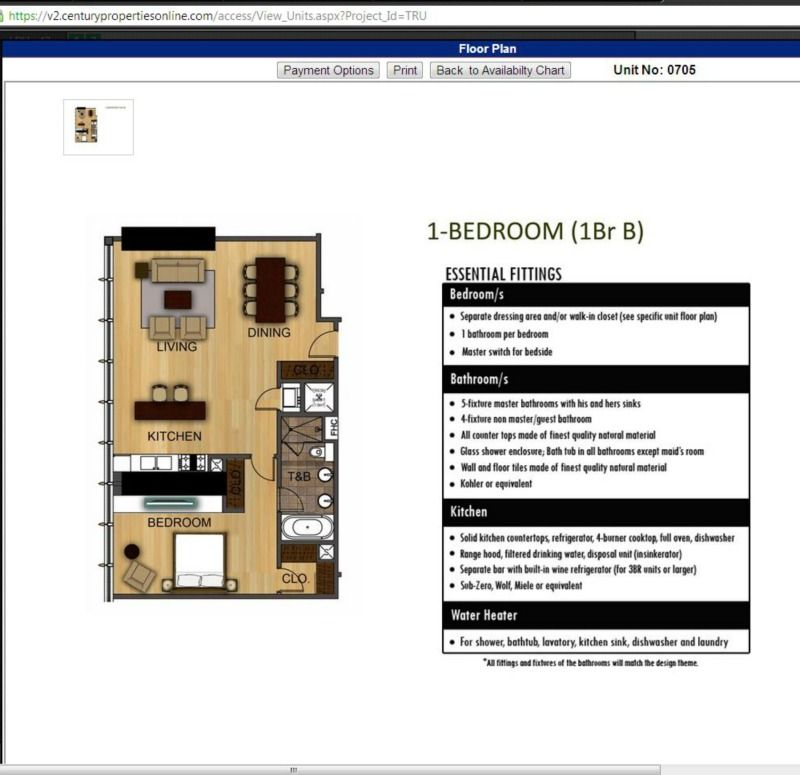 The Investment Option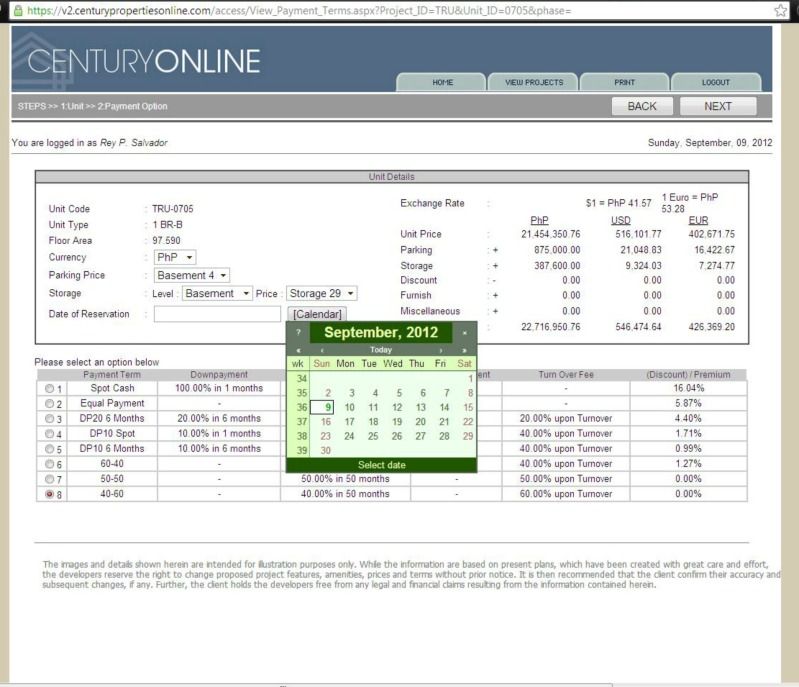 For inquiries leave a message here.