EARN YOUR FIRST MILLION WITH US!
BE ONE OF OUR TOP BUSINESS ASSOCIATES!!!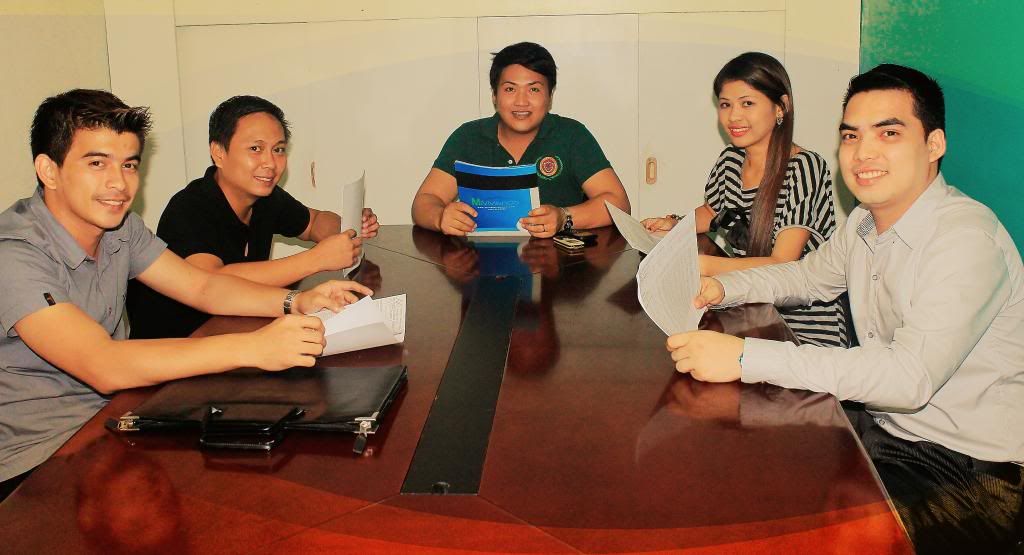 Perform duties, such as study property listings, interview prospective clients, accompany clients to property site, discuss conditions of sale, and draw up real estate contracts.
RESPONSIBILITIES
Promote sales of properties through advertisements, open houses, and participation in multiple listing services
Interview clients to determine what kinds of properties they are seeking
Prepare documents such as representation contracts, purchase agreements, closing statements, deeds and leases
Coordinate appointments to show homes to prospective buyers
Accompany buyers during transactions, counseling held at the main office, documents, payments and the likes
REQUIREMENTS
Male/Female, at least 18 years old
With or without Sales experience
Part-time or Full-time
Good oral and written communication skills
Highly motivated and resourceful
Computer Literacy is an advantage but not required
WE OFFER
Win a gadget as Promo Incentive
Trip to Asian Countries for Top Performer Awardees
Free Marketing Collaterals such as:
Flyers,
Price List,
Starting Tool Kit (for newly accredited Business Associates)
WE ARE ALSO GIVING RECRUITMENT INCENTIVES!
Trainings and Seminars are also provided for free!
*Business Support Fund will depend on the performance, which also includes incentives and commissions.*
APPLY NOW!

CONTACT NUMBER/S: (02) 846-3460 (Direct Line)
(02) 318-2700 (Trunk Line)
0917-5999064 (Globe)
0999-8790105 (Smart)
0933-4393107 (Sun)
E-MAIL ADDRESS: inquiries@myhelpinghome.com
WEBSITE: www.myhelpinghome.com


Read more: http://www.sulit.com.ph/index.php/view+classifieds/id/11834396/Business+Associate+Real+Estate+Agent?event=Search+Ranking,Position,1-8,8