CATHEDRAL HEIGHTS TOWNHOUSES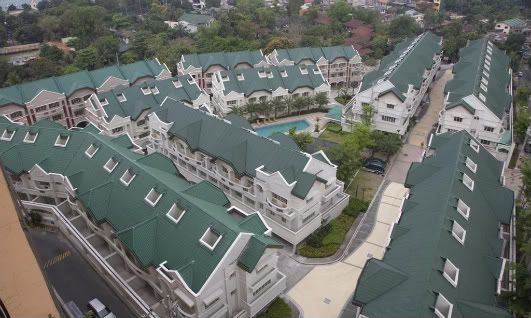 Adjacent to St. Lukes School of Medicine, CATHEDRAL HEIGHTS TOWNHOUSES
is an exclusive community of 90 townhouse units in Spanish /
Southern California style architecture sitting in a 1.1 hectare prime property.
CONVENIENCE WITHIN REACH

CATHEDRAL HEIGHTS TOWNHOUSES boasts of
close proximity to major schools & universities
business districts, sports clubs, highly accredited hospitals,
supermarkets, shopping malls, delightful restaurants
and the entertainment districts of Quezon Avenue, Timog and Tomas Morato
CATHEDRAL HEIGHTS TOWNHOUSES is ideal for families as well as
students and businessmen who are always on the go and want a comfortable
and private place to live in without sacrificing their need to be
amidst where the action is.
PREMIUM CITY LIVING
A total of 10 clusters of make up the CATHEDRAL HEIGHTS TOWNHOUSES...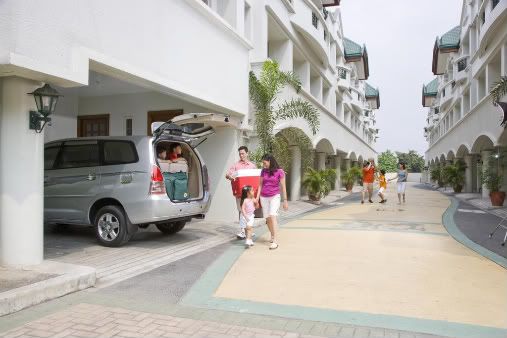 ... with 2 to 3 storey multi-split level walk up units...
... with a spacious living room, dining room, kitchen ...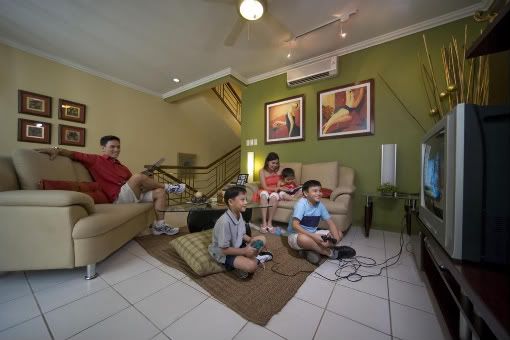 ... bedroom
... plus first class amenities including a spacious pavilion,
grand horizon edge swimming pool, kiddie pool, changing area,
children's playground and beautifully landscaped gardens.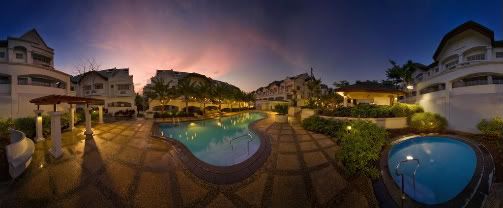 We'd like to invite you to come and visit the actual property to appreciate it better.
Personally, I would like to invite you this coming Saturday to join us on our
Open House so I can give you a grand tour of CATHEDRAL HEIGHTS TOWNHOUSES.