This house and lot for sale in Bataan is few minutes away from important establishments in Orani like schools, commercial and public market and church. The subdivision where this beautiful house sits is along the national main road going south to Balanga City approximately 20 minute drive, and north going to Manila and Subic Bay.
Model: Juliana
Lot area: 150sqm
Floor area: 66.90sqm (total)
Enclosed Area: 54.00sqm
Carport: 10.80sqm
Balcony: 2.10sqm
Bedrooms: 2
Toilet and Bath: 1
House and Lot Price: P2,382,756.00 ( House - P1,782,756; Lot - P600,000 )
Terms: Cash payment will give 10% discount!
Installment: 30% Downpayment payable up to 6 months 0% interest! ; Balance of 70% is payable in 12 months 0% interest!
Notes:
30% = P714,826.80 (discount of 10% if cash) ; 6 months is P119,137.80
70% = P1,667,929.20 ; 12 months is P138,994.10
*Bank financing on balance is accepted for qualified borrowers; OFW's max of 10 years*
Estimated Monthly Payments under Bank Financing:
5 years: P36,682.77
10 years: P23,449.41
15 years: P19,484.75
Notes:
- Only P20,000.00 to reserve this property!
- See a video on youtube, please click this -- Coastal Grove Orani Bataan
If you find this property interesting, kindly contact my personal number +63905.619.8009 | +63927.781.7826
Email: sevcunanan@gmail.com
Yahoo Messenger ID: sev_1221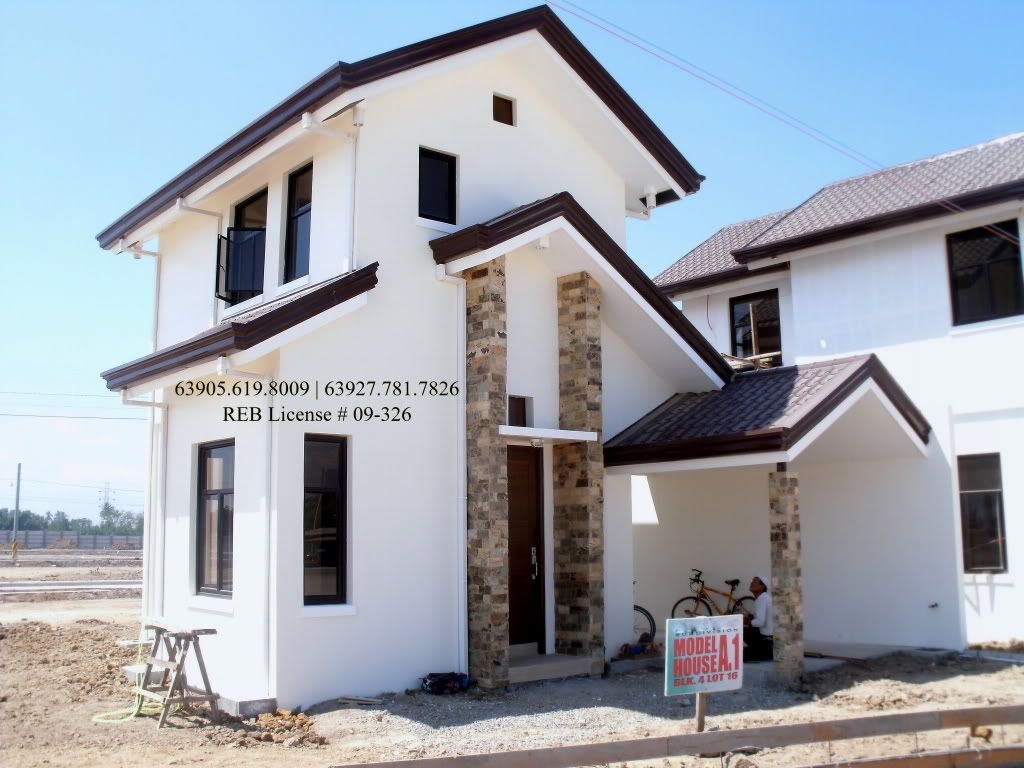 If you are looking for an affordable house in Balanga City, check this house and lot for sale in Balanga Bataan!